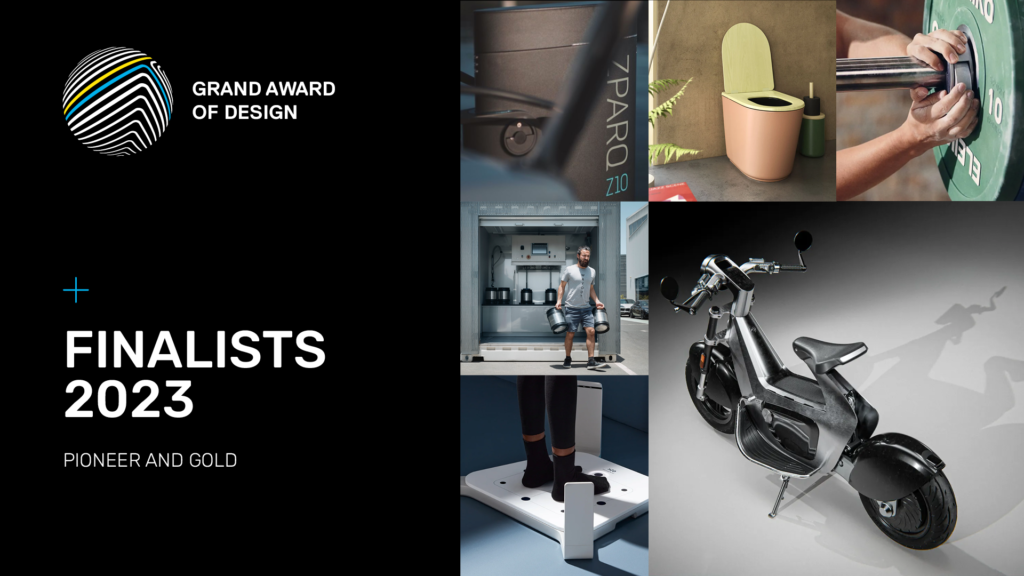 The finalists for this year's Grand Award of Design, earlier "Stora Designpriset", have been selected. The juries in the two categories Gold and Pioneer have each selected three finalists among a long row of entries.
The award focuses on design excellence in connection to commercial success and sustainability. The organizers are Teknikföretagen in cooperation with Techarenan, the Association of Swedish Engineering Industries.
In the GOLD CATEGORY, Stilride with the electric motorbike Stilride 1 made through a patented curve folded steel, strength equipment company Eleiko with its barbell collar Öppen Collar, and water cleaning company Wayout International with its Plug-and-Play drinking water systems, are selected. The three finalists compete for a cash prize of 250,000 SEK.
"We've seen many outstanding submissions, and the jury's work has been quite challenging. Yet what characterizes the finalists is their multifaceted considerations of design, coupled with a clear path to commercial success."

says Michael Henriksson, VP & Head of Design, Bang & Olufsen, one of the member in the Gold category jury
In the PIONEER CATEGORY, electric boat motor producer Zparq with its Z10 model, circular sanitation company Harvest Moon with its waterless toilet Luna, and Volumental with its 3D Foot Scanner, are competing for the cash prize of 100,000 SEK.
"Many of the applicants focus on sustainability and making the world a better place, something that's mirrored in the selected pioneer finalists who all have great potential to solve challenges on several levels"

says Tommy Fondelius, COO of Techarenan and a member of the Pioneer category jury.
The winners will be announced at a gala on October 26 and publicly announced the day after on October 27.